There are plenty of reasons why you might want to screenshot Instagram story / stories. I'm only here to show you how.
The first thing you need to do is find out how to take a screenshot with your device. Whether it's an Android device or a iPhone. This is a very resourceful website in that regard.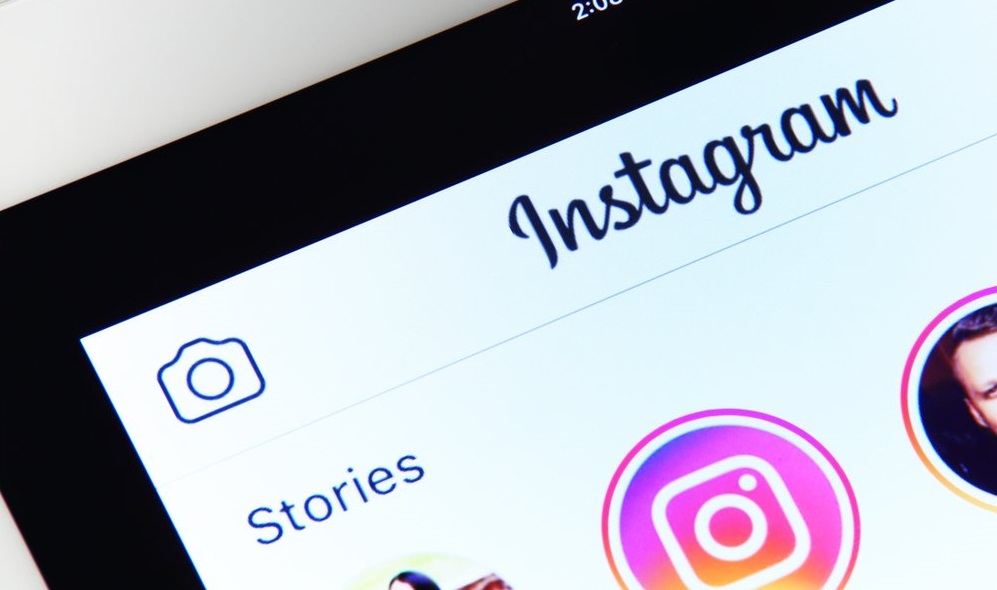 Then go to the Instagram Story you want to capture in a screenshot, put your finger on the screen to stop it from moving to the next story, then use either physical buttons or gestures to take the screenshot; depending on what's convenient for you and your device.
If you intend to forward that screenshot, make sure you crop out sensitive info like the person's username and other personal info that might be on the Instagram story.
If the Instagram story is a video, then you can download that Instagram story with a third party tool. I found an interesting tool that can download Instagram stories even from private accounts.
NB: Instagram got rid of the feature that alerts users when you screenshot their Instagram stories.