Since the first iPads were released by Apple, there was one conventional way of taking screenshots. It involved the Power(sleep/wake) button + the Home button.
But now the new iPad pros don't have a home button. The default screenshot function had to change.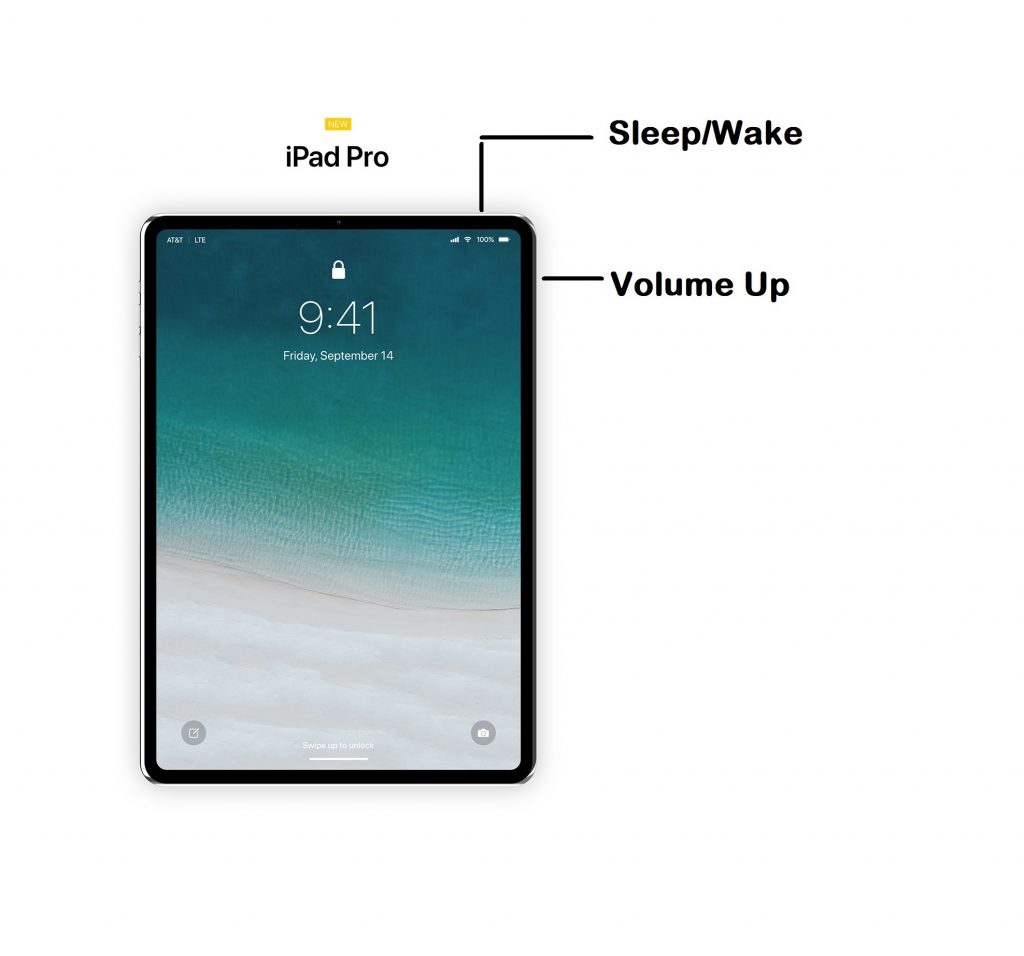 To screenshot on the new iPad pro, press and hold the Sleep/Wake + Volume up buttons simultaneously for a second or two. You should see the screenshot animation on the screen. You might also hear the camera shutter sound if the iPad pro is not on silent.
You can access a screenshot you've just taken by tapping into it when it appears in the lower-left corner of the screen or find it later in the 'Photos' app in the screenshots folder.