How you screenshot on your iPhone mainly depends what generation of iPhone you have. There's a generation of iPhones with a home button and a generation of iPhones without the home button.
How To Screenshot on iPhone With Home Button
All the iPhones that were released before the iPhone X have a home button. To take a screenshot on these iPhones, simply press the Home button + Side/Power buttons simultaneously and then quickly release both buttons.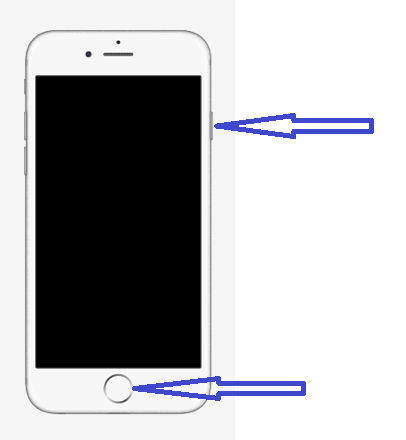 The Power/Side button has shifted in physical position over time. You might want to look at specific instructions for iPhone 3G, iPhone 4, iPhone 5, iPhone 6, iPhone 7, iPhone 8 and iPhone SE.
iPhones Without Home Button
In the so called modern iPhones, there are no home buttons. That means the screenshot function and other home button functions had to be re-assigned since the introduction of iPhone X and later models.
Press the Power/Side + Volume Up buttons at the same time and then release them quickly together.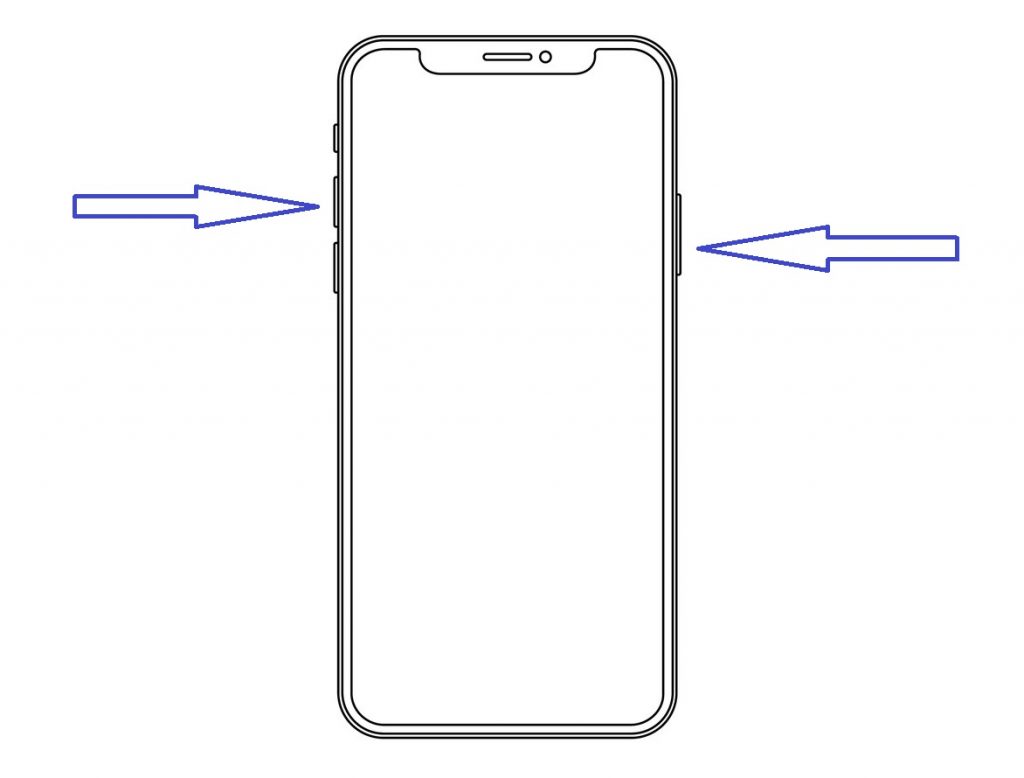 A screenshot will be taken and appear as a thumbnail in the bottom left corner of the screen. You can tap on it to Edit and Send or Save the screenshot. Or you can swipe left to leave it saved in your camera roll; specifically in the screenshots album.
iPhones without the home button include iPhone X, iPhone XS, iPhone XS Max, iPhone XR, iPhone 11 and iPhone 11 pro