I have to admit, with the buttons on one side, it's not as comfortable to grab a Galaxy S20 screenshot as it was with the S10. That's where the gestures come in!
Before you can use gestures, make sure you activate them first! Go to Settings – Advanced features – Motions and gestures. On that page, make sure ☐ Palm swipe to capture is enabled.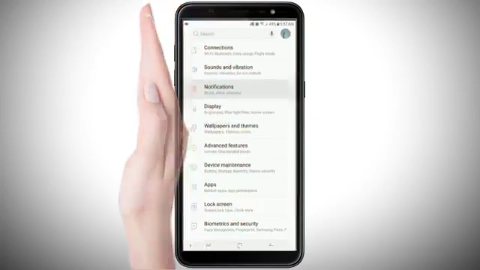 To take a screenshot, swipe the edge of your hand horizontally from right to left or left to right, and from edge to edge. Make sure your hand stays in contact with the screen.
The screen will flash, you'll get your screenshot quick options at the bottom of the screen and eventually it will be saved in your gallery.