The new Samsung Galaxy S20 has new features and a new button configuration. Most notably, the volume buttons have been moved to the right side of the phone, and the infamous Bixby button is no more.
But it has not changed how to screenshot on Samsung S20. It's still the Power button + Volume down button combo.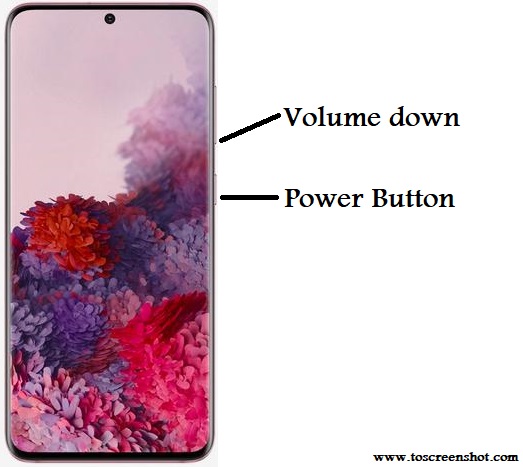 When you get to your favorite meme on the screen; or any other important information you want to grab from your screen, press the Power + Volume Down buttons simultaneously until the screen flashes.
Immediately after taking a screenshot, a toolbar will appear at the bottom of the screen with quick options of what you can do with the screenshot.
The screenshot will then, be automatically saved to your gallery; in the screenshots folder. From there you can choose to share or edit your Galaxy S20 screenshot! Despite the button orientation change, that's how to screenshot on Samsung S20.