The Galaxy watch smartwatches from Samsung are packed with features including the ability to take a screenshot of the watch screen.
To screenshot on Galaxy watch, press and hold the home button while you swipe on the screen from left to right.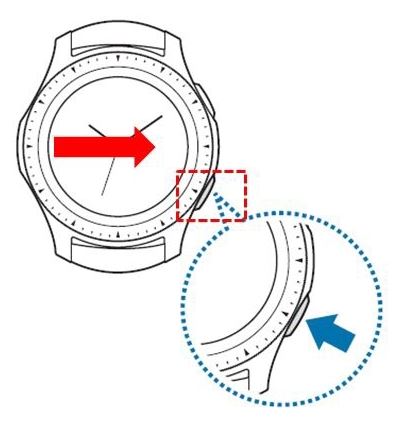 You'll see an animation and the screenshot will be saved. The screenshot will be saved to your Galaxy Watch "Gallery" app. From there you can share or even send it to your phone for manipulation and sharing.