Since the Apple watch is always connected to the iPhone, you first have to enable the screenshots function from the Apple watch app in your iPhone.
On your iPhone, open the Apple Watch app. 
Tap the My Watch tab, then tap General. 
Scroll down, then turn on Enable Screenshots.
Now you're ready to capture an Apple watch screenshot. Use two fingers tp press the Digital crown button and the Home button simultaneously. You'll see an animation on your Apple watch screen and maybe hear a shutter sound.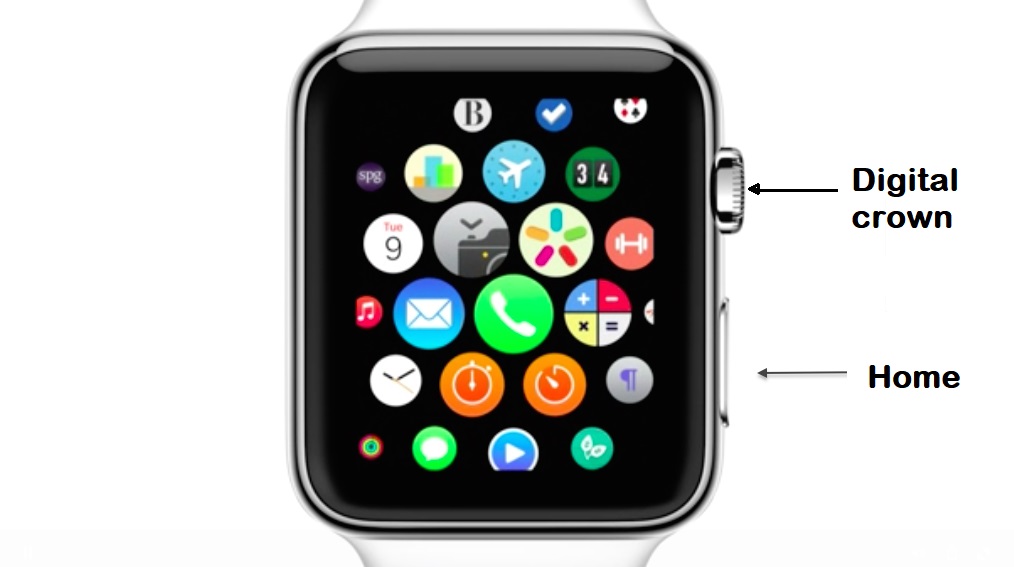 The Apple watch screenshot will be saved in the Photos app on your iPhone.