If you see something on the Amazon Fire tablet that you want to capture an image of, you can easily take a screenshot.
Press the Power and Volume down buttons simultaneously for a second or two until you see the animation on the screen. You might also hear the camera shutter sound if the tablet is not on silent.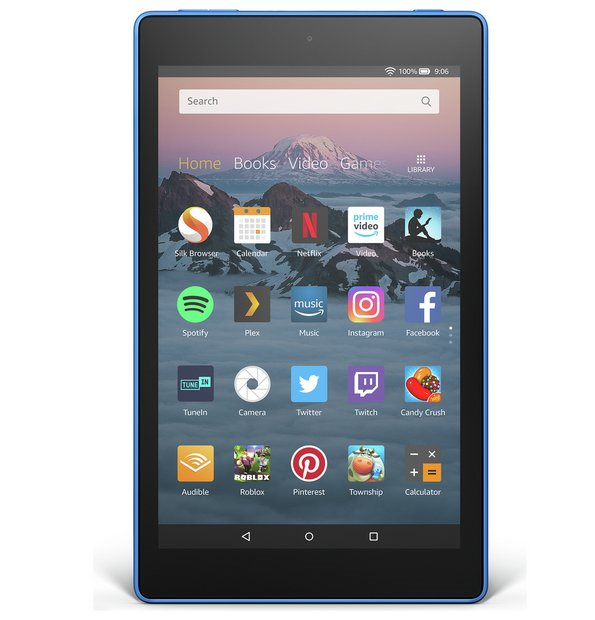 The Fire tablet screenshot will be saved to the camera roll in the 'screenshots' folder. You can move them out via a USB cable to your computer for editing and sharing if need be.