Even with the changing design of the iPad, the iPad mini which Apple retains as the most portable iPad, still retains the old iPad design with the home button.
So to take a screenshot on the iPad mini, its the same process as it was in the old iPad.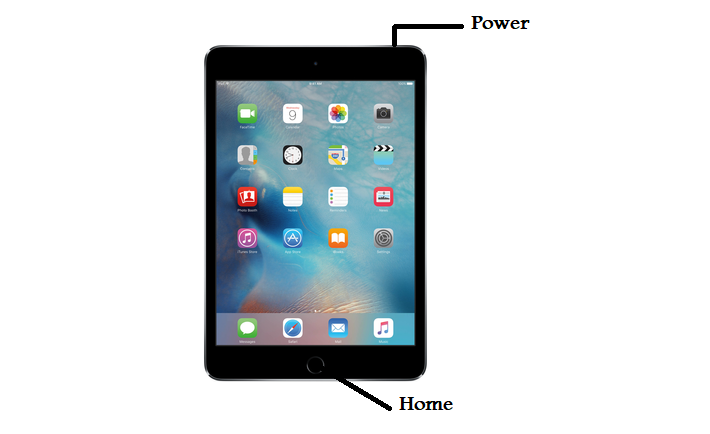 When your screen is ready for the screenshot, press the Power + Home buttons simultaneously until you hear the camera shutter sound or the screenshot animation.
Your screenshot will be saved to the gallery from where you can edit or share at your discretion.