Different LG smartphones might have different gestures for screenshots depending on their features but there's one way to take a screenshot on all LG phones and that is the Android way.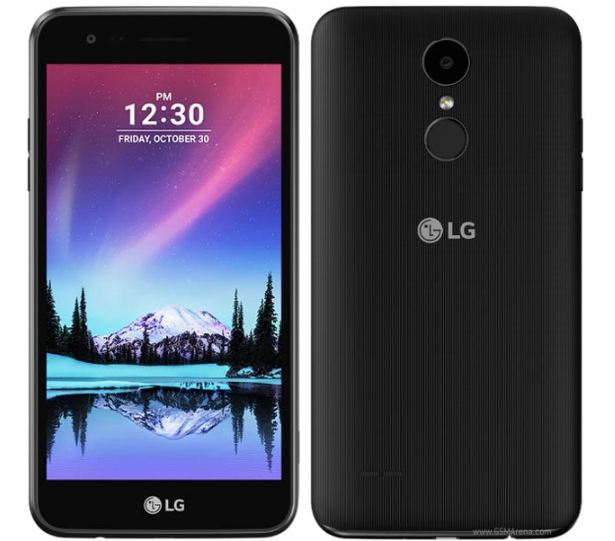 Press and hold down the Power + Volume down button buttons for a second or two until you see the screenshot animation. If he phone is not on silent, you might hear the shutter sound too!
The screenshot will be saved in the Gallery, in the 'screenshots' folder. You can share or edit the LG screenshot from there.
NB: You can also use your LG phone's built in screenshot gesture. You can find it in the Settings.