You can capture screenshots of your game play or whatever it is you're doing on your PS4.
To capture a screenshot on your PS4, press and hold the share button on the controller for at least a second.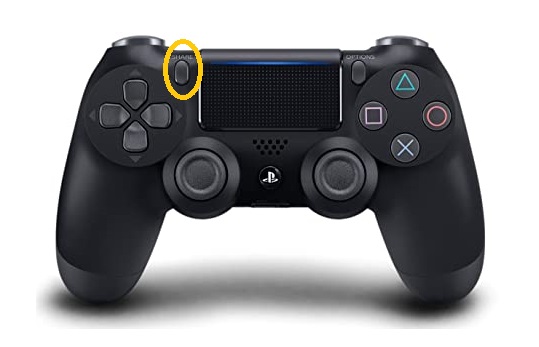 You'll see an icon appear in the top-left corner of the screen to let you know the screenshot was saved successfully.
To see your saved screenshots, go to the Capture Gallery app in your PS4. You can view, share or send your screenshots from here. You can even send the screenshot to a USB drive if you need to work with it elsewhere.