You can take a screenshot on Xbox one during game play or to capture anything else on the screen of your console for sharing on Xbox live or just saving. Like you would in a PS4.
When your game is on, press the Xbox button on your Xbox one controller. When the screen overlay appears, press the Y button.
You should now see a notification informing you that a screenshot has been taken and saved.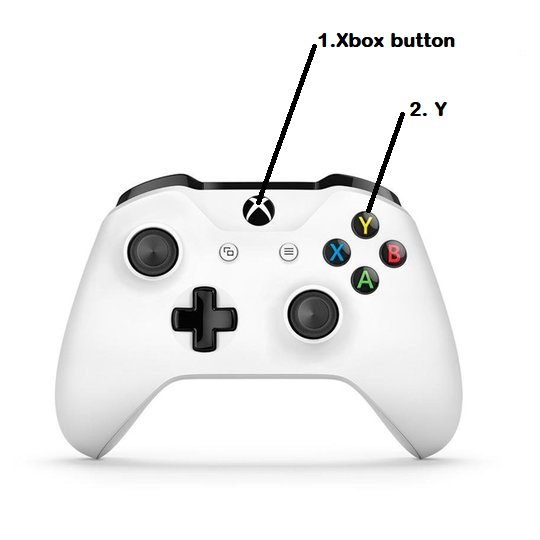 To find your screenshot, pres the Xbox button on your controller again, and navigate to Broadcast and Capture tab. Then select Recent captures.
You'll find your screenshot there. You can share or save your Xbox one screenshot to One drive if you wish.