Dell is popularly known for it's high quality computing hardware. They make, in my opinion, the best hardware for laptops, desktops and monitors.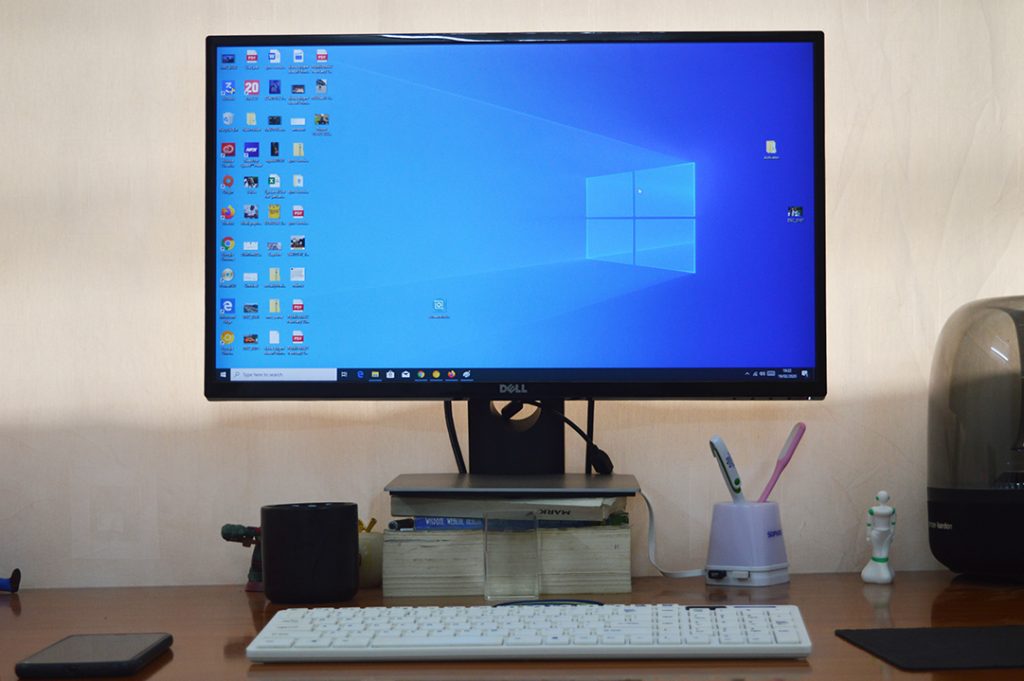 The way to take a screenshot mainly depends on which operating system the desktop computer is running on.
How To Screenshot On Dell Desktop [Windows]
If your Dell desktop is running Windows operating system like most do, then you can take a screenshot using the Windows PC screenshot function.
Press Prt Scr when your desktop is ready and paste the screenshot in Paint. Find out more on Windows Screenshots.
How To Screenshot On Dell Desktop [Linux]
You could be running your Dell desktop on Linux; either besides Windows or as a stand alone OS. If you're currently using a Linux distro on yur Dell desktop, then you can screenshot by following 'How To Screenshot On Linux'.
How To Screenshot On Dell Desktop [Chrome OS]
Some people like Webpro Education will be crazy enough to turn their Dell desktops into Chromebooks simply by installing the Chrome OS.
In this case, to take a screenshot on your Dell desktop, see the instructions in 'How To Screenshot on Chromebook'.