Huawei's latest flagship is the P40 series that includes the Huawei p40 lite, p40, P40 pro and a new one, P40 pro+.
Since the P40 series are still running Android 10, then you still have the stock Android way to take a screenshot.
To take a screenshot on the Huawei P40, press the Power and Volume down buttons and release them quickly simultaneously.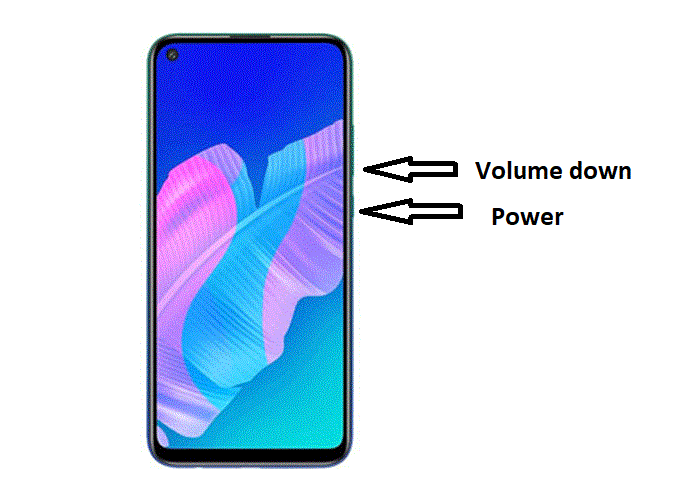 This will take a screenshot of the entire screen and whatever is on it. You can edit or share the screenshot from the gallery.
Alternative Methods For Getting Huawei P40 Screenshot
It's obvious that the button orientation makes the conventional way to take a screenshot slightly unconventional.
Another way to take screenshots on the Huawei P40 is by scrolling down from the top of the screen. First prepare the screen with what you want to screenshot, then pull down the notifications and quick settings shortcuts, then tap on the screenshot icon.
You can also use the Huawei gestures to take a screenshot just like in the P30 series. Prepare the screen with whatever you want to screenshot, then knock the screen with your knuckle twice. A screenshot will be taken.