Winodws 10 has some beautiful lock screen background images that take your breathe a way. Sometimes you just want to grab a screenshot.
To screenshot lock screen, all you need to do is press the Prt Scr key on your keyboard like you would in a normal Windows 10 screenshot.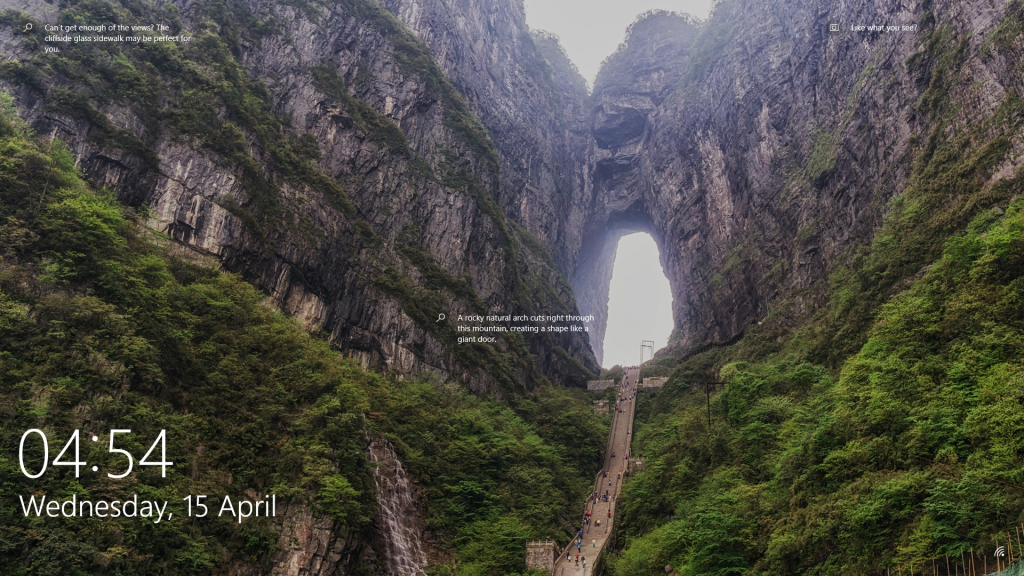 Then log on to your computer and immediately launch the Image manipulation app you need to use. Paint is a good default one. Paste the screenshot there and now you can edit or save it to your computer.